The Monterey apartment community

Elmstone Group OP2, LLC recently acquired the 160 unit The Monterey apartment community in Irving.
Silverado Apartments
In April 2016, Elmstone Group OP1, LLC acquired the 184 unit Silverado Apartments in Irving.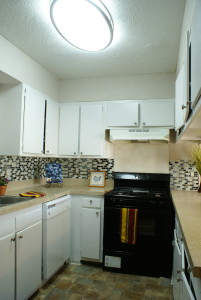 The Village on West Irving
Elmstone Group TV, LLC owns The Village on West Irving apartment community. This is a recently upgraded and rebranded 91-unit Class B/C apartment community in West Irving. The property was built in two phases: the first in 1963 and the newest, bigger phase in 1974.
Our apartment communities are not just a place to live but a vibrant community made up of individuals, families and friends. Our properties strive to create a jubilant social atmosphere and secure sense of safety at an affordable price. Our enthusiastic staff, great locations and property amenities only make up part the charm…. The rest comes from our residents whose lives we hope to enhance every day.
With a variety of units and townhomes up to 1,472 square feet, The Village on West Irving offers spacious living at an affordable price.
---
Spanish Chase Apartments
Elmstone Group SC, LLC owns the Spanish Chase Apartments in Irving, Texas. Spanish Chase is a recently remodeled, 77-unit Class C apartment community. Originally constructed in 1973 it has recently been completely renovated. Most of the exterior updates were completed 2011-2015 whereas upgrades to the interiors were completed in 2014.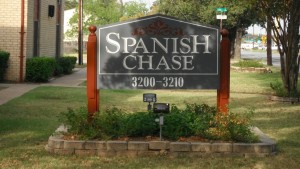 Very attractive to future residents are our features such as our move-in specials, approvals for many credit situations, spacious 1, 2, & 3 bedroom apartments, upgraded units with new paint, flooring, appliances, and oil rubbed bronze or stainless steel fixtures, and recently updated on-site laundry facilities.
Each of these apartment communities are managed to peak performance by a stellar team provided by Elmstone Group Property Management, LLC.
---
Casa Del Sol Apartments
Elmstone Group CDS, LLC owned Casa Del Sol apartments in Irving, Texas from 2011 through 2015. This 104-unit Class C apartment community built in 1962 consists of 104 1 bedroom, 1 bathroom units, each of 432 sq. ft. The property was operated as an All Bills Paid community and provided a great, economical home for many individuals, couples and small families.